art inspired by the colors, patterns, and shapes found in nature
welcome to the world of megan jewel, where flowers bloom all year long and the birds are larger than life. megan's cut paper art is created with tiny scissors, one shape at a time, using paper to explore the ways our human emotions connect to the natural world.
SHOP Original Cut Paper Collages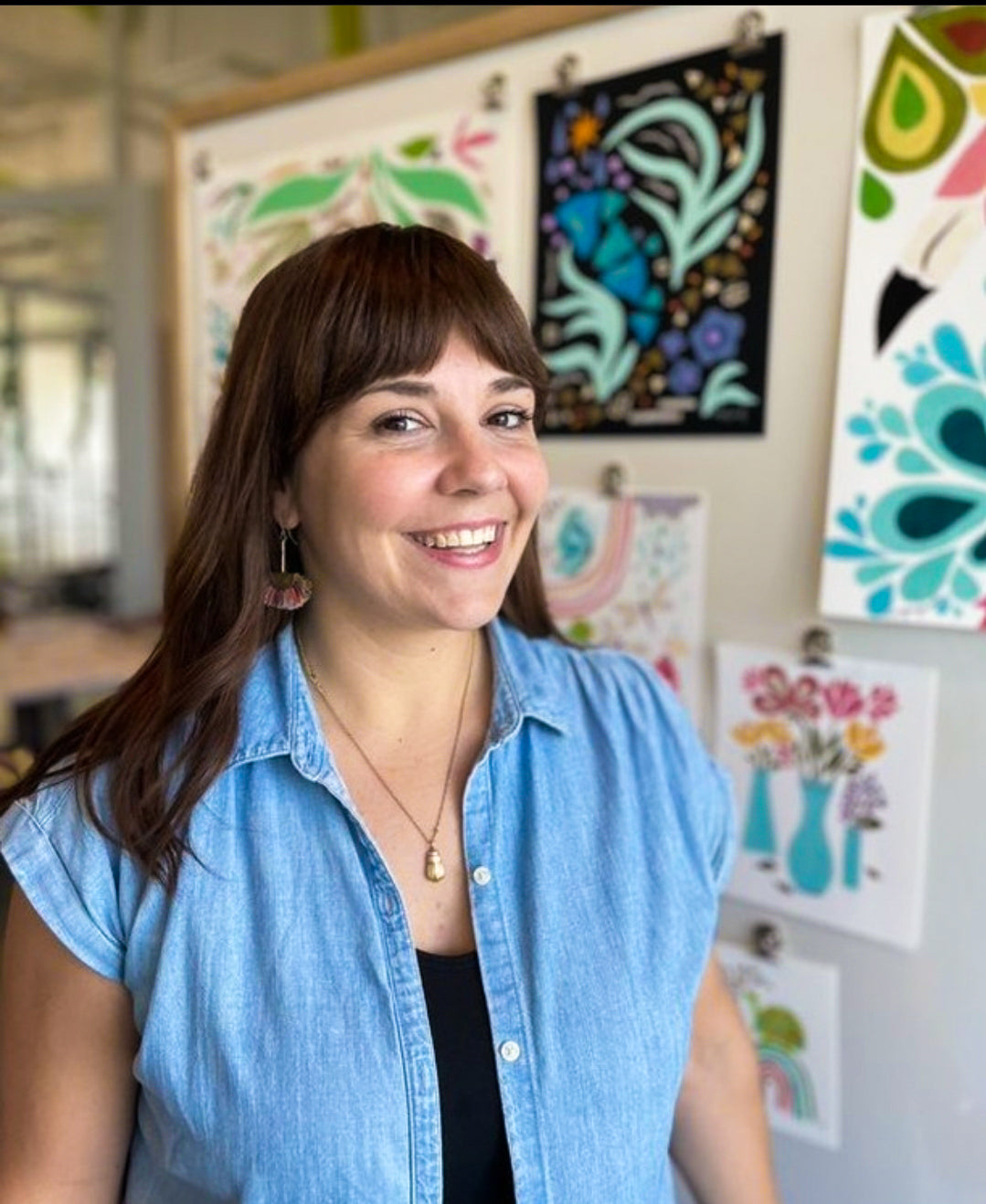 FALL 2022 ARTIST IN RESIDENCE AT THE LOUISIANA CHILDREN'S MUSEUM
Introducing Jewel Dye Studio
Hand dyeing silk and textiles has been a passion project of mine for the last 4 years. Now, all of these one of kind works will have their own shop over on Etsy. Take a look at what we've been up to in the dye studio!
SHOP HAND-DYED